TESTIMONIALS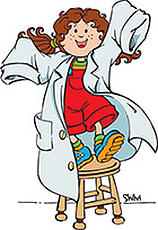 The Montreal Children's Hospital Foundation
Dear Becket Players,
We could not be prouder of all that you have accomplished for sick kids over the last 40 years! The Montreal Children's Hospital is forever grateful to be able to count on your loyal and much-needed support. Over the years you have raised $380,360 for the purchase of much needed medical equipment.
We extend our deepest appreciation to all committee members, artists, patrons and volunteers who have worked tirelessly on Becket Player's productions for such a wonderful successes. We are proud to include you as a partner in the Foundation's mission of supporting excellence in pediatric care.
Your commitment to our hospital ensures that our young patients will continue to receive the world class care for which The Children's is known.
You know how to celebrate life while also offering a better life to so many young fighters at The Children's. On behalf of our patients, their families, and The Children's hard working doctors, nurses and professional staff, thank you!
– The Montreal Children's Hospital Foundation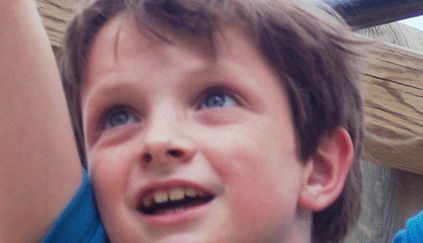 "In the summer of 2006, our 3-year-old son fell seriously ill…"
Doctors at the Children's Hospital ER discovered a large brain tumour, and our son underwent two major surgeries in the following weeks to remove it. To our great relief the tumour was benign and our son has since made a full recovery. The neurosurgeons, nurses, and staff at the Children's Hospital who took care of our son in those trying times and those who have followed him since are all heroes.
It gives us an immense sense of pride and satisfaction to be able to give something back to the Hospital through volunteering our time and talents to Becket Players. When we see our son playing happily with his brothers and friends, or sleeping soundly in his bed, we're reminded of what the Hospital has done for him and countless others, that their work is never done, and how much they need and deserve the support they get from organizations like the Becket Players.
– John & Sue Gunnip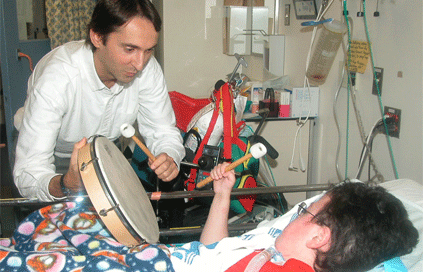 "Music Therapy is one of the many projects generously funded by the Becket Players at The Montreal Children's Hospital. Thank you Becket Players."
– The Montreal Children's Foundation
Mark can't talk. Music therapy helps him to communicate his inner world through musical activities. He can also feel more in control when he chooses instruments to play or songs he wants to listen to. It also allows him the opportunity to share a pleasant activity in his room.
Brenda is a teenager who suddenly became gravely ill. Music helps her to express intense feelings by writing lyrics to music and by playing various instruments.
Matthew is a baby who has been at the hospital since birth. He moves to the rhythm of music and plays on the tambourine with a small stick. He smiles and interacts with others even though he is unable to speak.
If you know of an organization that is in need of support, please contact our foundation: