GET INVOLVED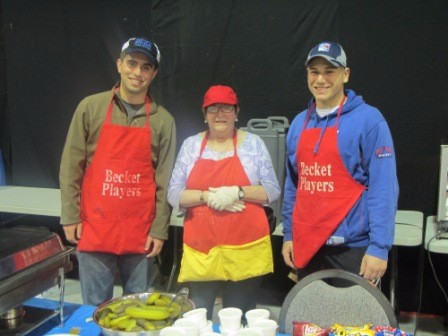 volunteer
The Becket Players is extremely fortunate to have an incredible team of volunteers! We have loyal, enthusiastic and compassionate volunteers, constantly extending a helping hand. The time and energy that our volunteers give allows us to help make children smile. The appreciation we have for all of our volunteers is unexplainable. Volunteer with us and see.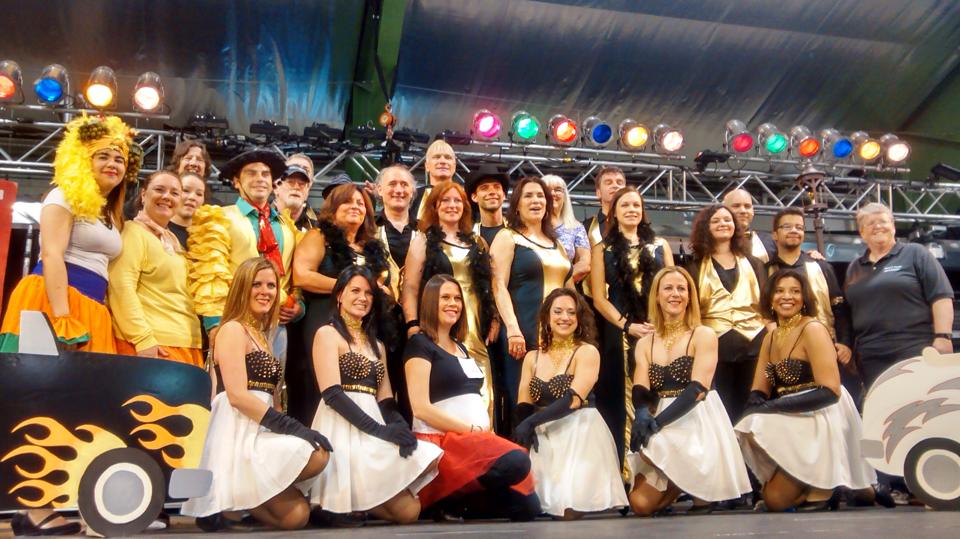 perform
Our volunteers are like family and we are always looking for new and enthusiastic people interested in lending a helping hand. We currently have opportunities for volunteers to help with; on stage performing, helping run and organize all of the behind-the-scenes work, with sewing, publicity, ticket sales, administration, offering financial support, and much, much more. If you or some one you know would like to get involved, please contact us at: volunteer@becketplayers.ca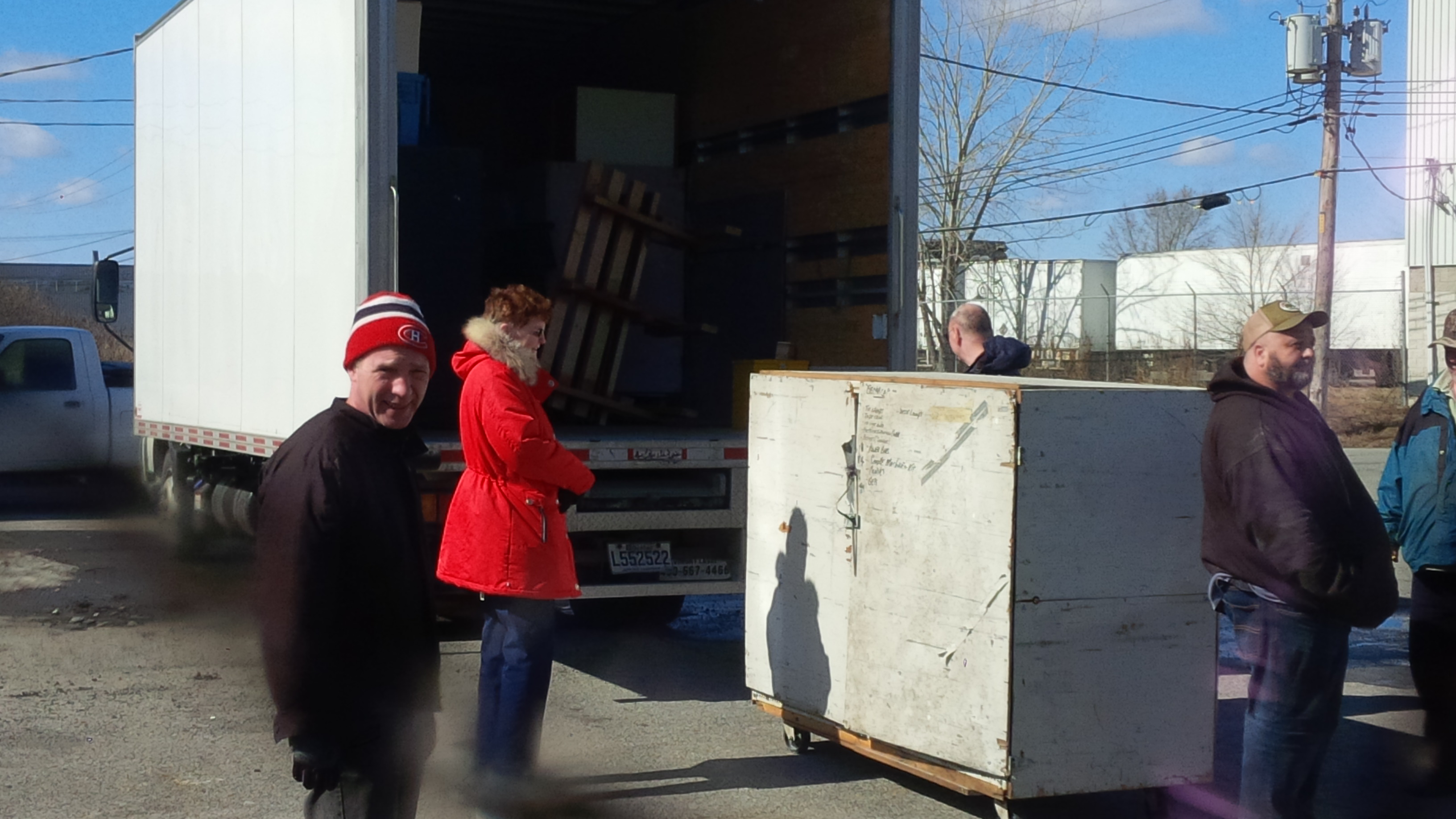 help
We would love to hear from you. Whether it is to be for setups, performances or to our board of Governors…
LET US KNOW ABOUT YOUR EXPERIENCE! We could use your help to help us help the kids.